Mike and Nolita created Bamboo Goods to provide resources for people looking to explore eco-friendly options for their home goods.
By day, Mike is a product manager at a technology company in Seattle. He is also the founder of Nut Free, a resource for those impacted by nut and peanut allergies.
Mike gets a kick out of performing improv comedy and loves finding ways to empower others with information for living their best lives.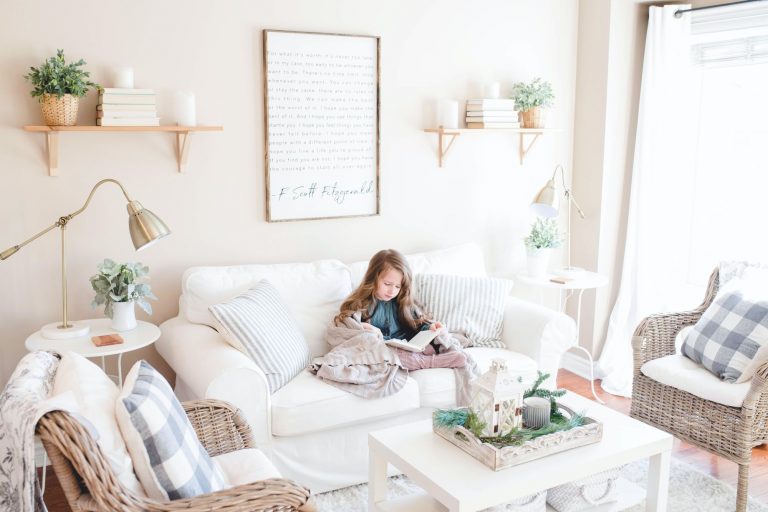 So, you're sitting there in your home at night. Curtains closed, blocking out the world around you. But wait. Do …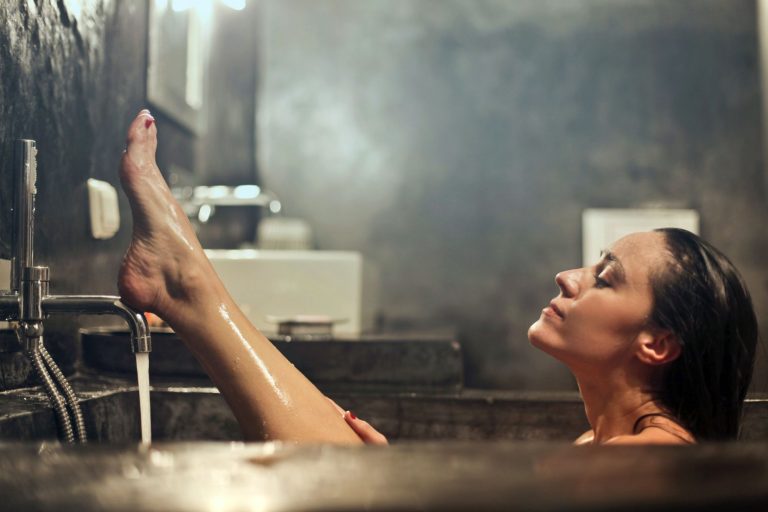 There's nothing that quite compares to a soothing shower or a soak in a warm tub. For me, a warm …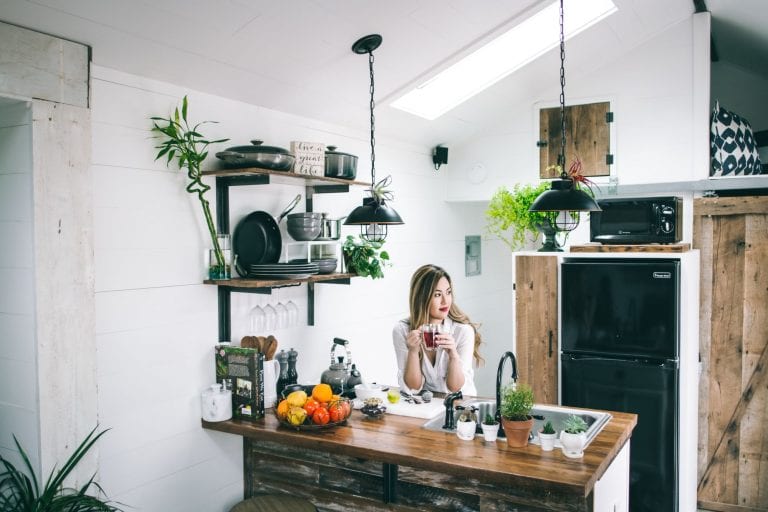 A bamboo dish rack: more than just a countertop accessory. So if you want to: Spruce up your kitchen's natural …